Digital Humanities
Overview of the Digital Humanities
DAASI International originated from research, and is still deeply interconnected with research institutes, universities and scientists. As a service provider, DAASI International is particularly specialized in digital research infrastructures in the Digital Humanities, i.e. humanistic disciplines working with digital methods.
What are Digital Humanities?
Humanities include several disciplines that investigate all aspects of human society, culture, language and history, as well as the human communication and way of thinking.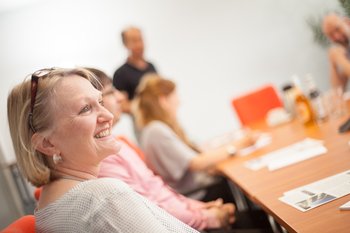 Digital Humanities (DH), also known as eHumanities, is the term for using information technologies and digital methods to gain insights within humanities research. It is still an open question whether DH will develop into its own discipline (comparable to computer-linguistics) or whether it will stay a methodological approach within classical humanities disciplines, such as History, Archaeology, Philologies, or other Cultural Studies.
The systematic use and evaluation of digital resources and methods, as well as the global networking of researchers allow for new perceptions and research questions – and presenting them with new challenges.
What IT methods are used in the Digital Humanities?
Some of the IT methods are:
long-term archiving
collaborative work
visualization
statistics (distant reading)
complex search algorithms
text mining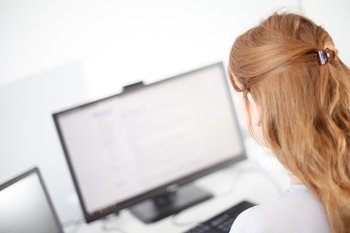 What can DAASI International do for you?
Originating from academic fields, the employees of DAASI International participate in various national and international research and standardization projects since the company's foundation.
DAASI International is particularly specialized in digital research infrastructures. To assist you in implementing such a virtual research environment, DAASI International offers services on a technical and on a project level.
In the fields of Digital Humanities, DAASI International's core competencies lie in:
information systems (content management, bibliographies etc.)
Research infrastructures
XML technologies (XSLT, XPath, XQuery, TEI, etc)
database applications
data visualization
meta data (DC, MARC, etc.)
semantic web / ontologies (LOD, RDF, OWL)
You are interested in Digital Humanities?
Just contact us, and we will see how we can faciliate your research project!