Benefits of Containerisation for Security Relevant Technologies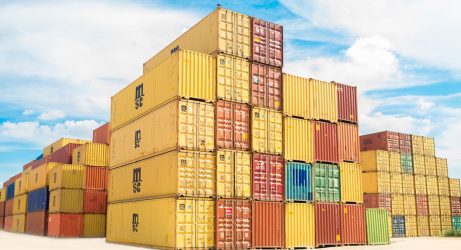 In increasingly complex IT infrastructures it is not only important to keep an overview but also to use the often limited resources as efficiently as possible. The containerisation of applications is a popular solution to address these issues in IT applications. This is often achieved with the open source platform Docker. There are several ways to stay on top of all containers. Depending on system size and complexity you could for example use Docker Swarm or Kubernetes.
This problem of complexity also, or even especially so, pertains to security relevant software. In order to save system resources and to make the software scalable, a containerised version is always preferable. Additionally, such a containerised version can help optimise efficiency for system updates and reduce downtimes to a minimum.
For many customers, especially within academia, Shibboleth IdP is the central login platform as it allows different universities to share services with each other in the DFN-AAI federation. As DAASI International has become well established in this area of expertise, the team has been trying to answer the question as to how Shibboleth could be containerised. The containerisation of Shibboleth is supposed to increase scalability, and make a full-cloud version of the solution possible, even for rather complex system landscapes. Thus, the team followed up on these first deliberations with slightly more concrete plans to eventually be able to offer the results as actual product.
Ever since DAASI International was originally founded, they've been working closely with customers from science, public administration and private businesses. Thus this cooperation already produced innovative solutions, or at least started the process to come to a solution. Additionally, the active participation in different working groups and interdisciplinary councils allows DAASI International to actively engage with relevant stakeholders to always keep pace with technological progress. Lastly, this kind of cooperation also ensures that all new developments have real-life purposes, and are compatible with contemporarily relevant technologies.
Subscribe to our newsletter
Categories
Archives